Products to increase efficiency and profitability in your bakery department
Flours
Flours for French current bread, French traditional bread, pastries, pastries and delicatessen. Thanks to our expertise in wheat (selection of the most suitable varieties for each application) and our milling know-how, we work every day to achieve the perfect blend and the right manufacturing process to obtain the desired product characteristics and quality.
Milling mixtures
Milling mixes for special breads, pastries and catering. We offer a wide range of ready-to-use products to diversify your offer with trendy, gourmet products and/or with health claims that will make the difference in your bakery department.
Enhancers
Strength, relaxation, resistance, tolerance, anti-blistering, special viennoiserie, special freezing. Because the safety of your production and the regularity of your products are essential and because your needs evolve, Grands Moulins de Paris has developed its range of improvers to offer you the best of its expertise.
Ingredients
Seed mixes, sourdoughs, malts... A selection of ingredients to decorate, personalize and sign your products.
Frozen food
A range of high quality frozen products in pastries, cakes and catering to meet your needs.
Baking tools
Dough tray, layer cloth, sieve, dough cutter, grouping bag... A range of tools designed to meet the needs of bakery professionals.
Bagging and packaging
Baguette bag, bag for special bread, tray... Packaging adapted to bakery products to transport, preserve and promote your breads on the shelf.
The consumer is looking for a product that looks like him, a need for identification that will bring him satisfaction. Personalization is a tool that allows us to respond to this trend while standing out from the competition.
We have the possibility to formulate flours ready to use or in concentrate with a unique bag with your brand or neutral with a label.
- Customized flours: unique, resulting from a combination of our know-how and your brand identity.
- Customized milling mixes: adapted to your needs and your customers.
- Ingredients to sign and personalize your products: by bringing an aromatic typicity and a visual signature to your products.
A range of high quality frozen products for bakers
Because we know that your time is precious on a daily basis, discover our range of pastries, cakes and catering / snacking products "Recettes de mon Moulin". We offer products that are easy and practical to use and that meet your needs as professionals and the demands of your customers. Our products are inspired by the traditional recipes of the French bakery and pastry industry and the latest trends to offer you a varied and quality range.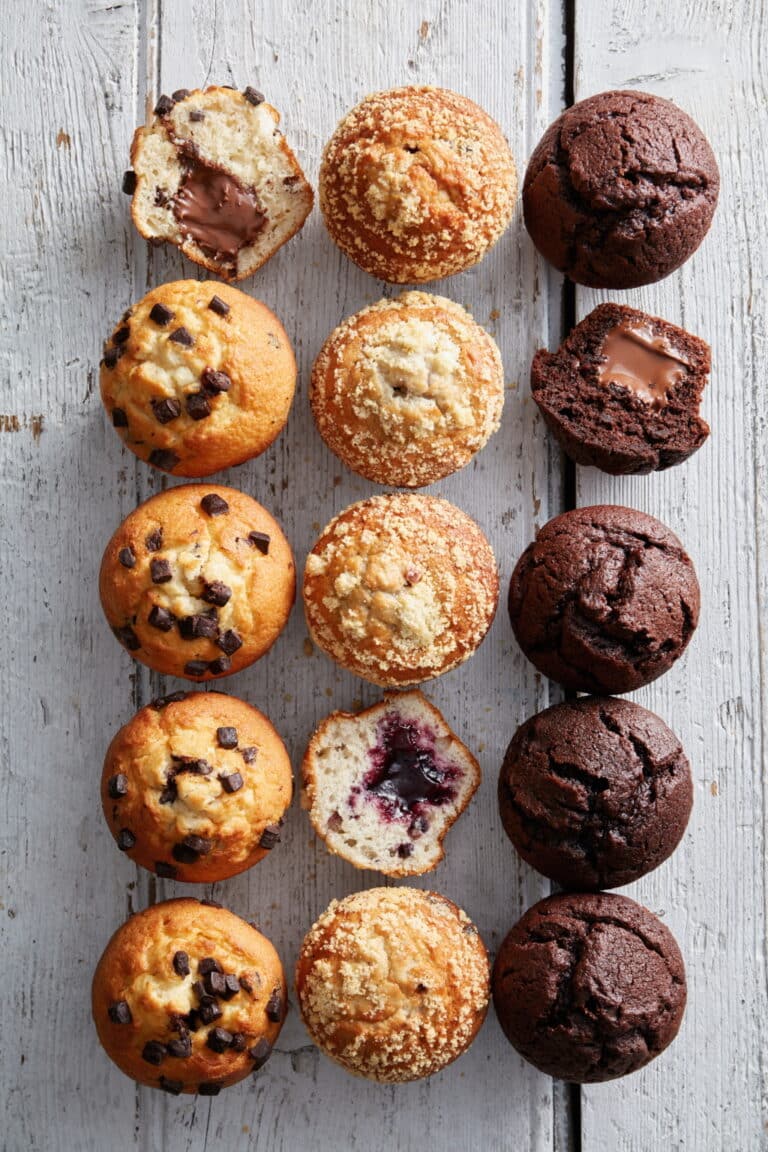 - A diversified offer of ready-to-grow or ready-to-bake pastries with maxi, classic, mini, filled, vegan formats...
- Pastries in individual or family size to enjoy on the go or to share: doughnuts, donuts, pies and tarts, choux pastry, madeleines, muffins...
- A range of ready-to-cook savoury snack products, to meet the growing snacking or aperitif market, with gourmet fillings and classic or original formats
- Products to fill, sweet or savory, to accommodate your preparations according to your desires and those of your customers. Strawberry or chocolate hazelnut tartlet? Bacon quiche or bell pepper quiche? Salmon focaccia or veggie pizza? Our products are made to simplify your preparations and make your creations easier. Ready to go? It's up to you to garnish!
Do you want to go further?
You may also be interested in these contents