Grands Moulins de Paris, as a century-old miller and a key player in the wheat-flour-bread industry, is actively involved in raising the awareness of the general public through the various events organized by its partners throughout the show.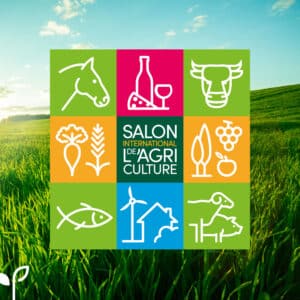 Promote the craft skills and culture of the baguette, which was declared a UNESCO World Heritage Site on November 30, 2022, through daily demonstrations on the Île-de-France stand
Every day, one of our technical advisors, members of the Confrérie des Boulangers Grands Moulins de Paris, works in the bakery corner with other experts to make baguettes from local flours.
Grands Moulins de Paris' strength is its human potential. We have a real wealth of experience with 60 expert bakery technicians who are members of the GMP Bakers' Brotherhood. Together, they feed the upstream reflection on our current and future products, validate innovation projects and participate in the creation of GMP signature recipes.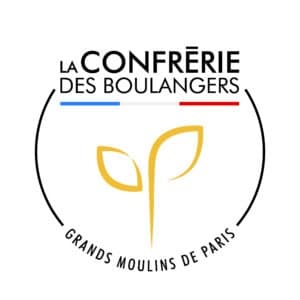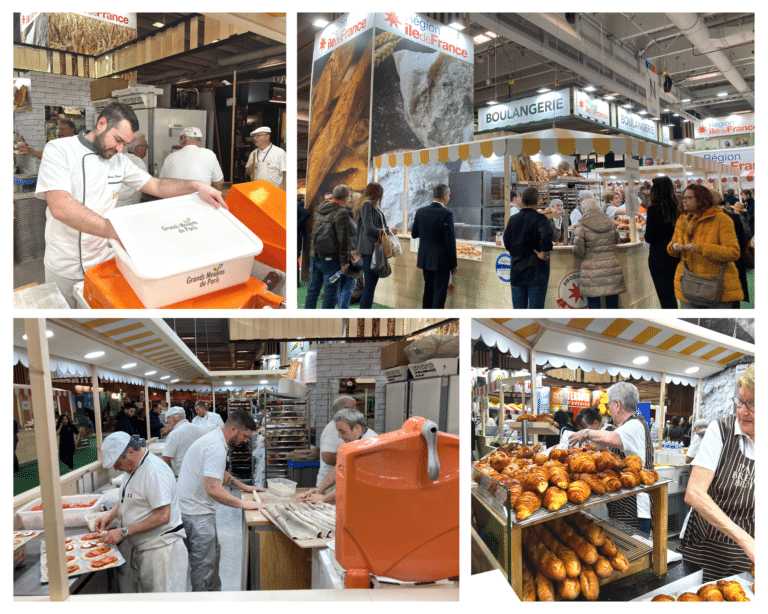 Raise awareness of the general public with the Francine brand about the Food Bank's actions to combat food insecurity
On Tuesday, February 28th, Francine will propose a pancake animation on the Food Bank stand. This is the opportunity to highlight the commitment of our iconic brand on the social aspect. Last year, we signed a 3-year partnership with the Food Bank and the VIVESCIA cooperative group, to which we belong, to cover the annual needs in Francine flour of the populations in food precariousness on the territories of the VIVESCIA Cooperative, with the departments of the Marne, the Aube, the Ardennes, the Meuse and the Haute Marne.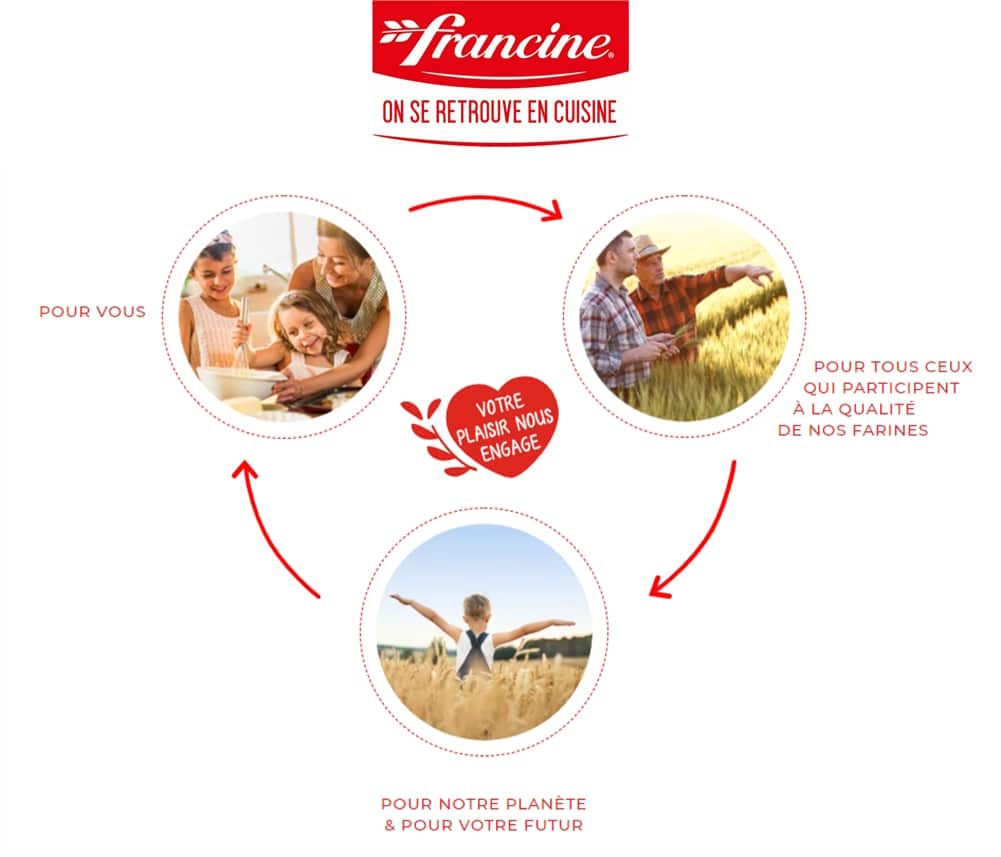 Promote the work in the sector to develop responsible flours on the Intercéréales stand
We are proud to work hand in hand with French farmers to develop responsible wheat production. In a permanent will of proximity with the territories which perpetuates a local approach, Grands Moulins de Paris sources as close as possible to wheat producers throughout France to source the best of the terroirs and develop with them sustainable channels. A work of committed women and men, whose faces you will find on the portrait gallery of the Intercéréales stand, among which two Grands Moulins de Paris employees.
The CRC® industry will also be providing educational support through two events at the stand's bakery on Monday, February 27 and Wednesday, March1 in the morning. The baguettes will be made from our "Platinum" flour, which is CRC® and Label Rouge certified.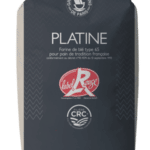 Discover the wealth of products belonging to the cooperatives on the La Coopération Agricole stand
For Grands Moulins de Paris, belonging to a cooperative group such as VIVESCIA means contributing to the dynamism of French farming areas. We are committed to promoting the French-style baking know-how that characterizes us, through our emblematic brands such as Francine and Campaillette, as well as in 65 countries around the world. Products to be found on the La Coopération Agricole stand and in its in its catalog: