From November 14 to 20, the European Week for the Employment of People with Disabilities (EWPD) was held. A whole week dedicated to raising awareness of pathologies that are often overlooked, particularly visual and hearing disorders.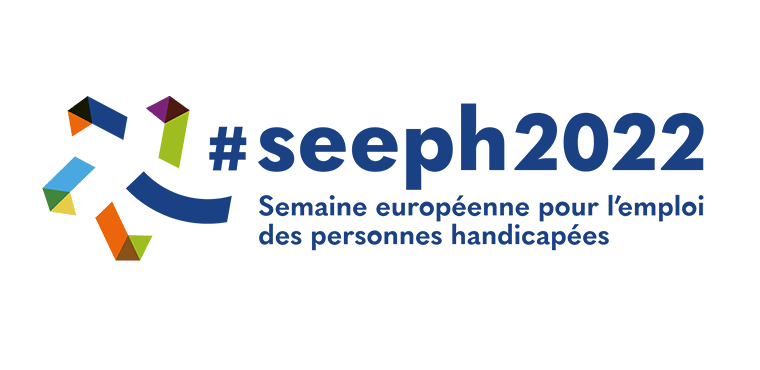 On this occasion, we were able to bring together our employees from different sites around several activities:
- Let's sign together" workshop: a fun introduction to the basics of sign language using a card game, organized in all our sites.
- The association Chiens Guides d'Aveugles d'Île de France came to our site in Ivry-sur-Seine to raise awareness among our employees of the difficulties encountered by visually impaired or blind people on a daily basis, through a presentation of the association, its missions, and a demonstration. We were indeed lucky to have a demonstration of a canine educator of the association with Slam one of the dogs in training. Also present was Eric Obstetar, Logistics Director of Grands Moulins de Paris, foster family for Taïka, another dog in training for the blind. This was an opportunity for all the employees to see the work that the association does to help and accompany people with visual disabilities. In addition, a collection of donations was also set up for the benefit of this association.
- Our Marseille site has also set up a bake sale to raise funds forA.P.A.R, Association Prévention Autisme Recherche.
We also took advantage of the SEEPH 2022 to set up an internal competition to illustrate diversity in the context of our disability policy.
We gave our employees the opportunity to participate in the creation of our "Diversity" logo, our priority being to be committed to diversity and inclusion at all our sites.
A look back at this convivial and instructive week in our sites: