KFC France, a subsidiary of the Yum! Brands Group, has been present in France for over 30 years and has nearly 300 restaurants throughout the country.
With 12,000 employees, the company serves more than 200,000 customers every day.
KFC wants to strengthen its commitment in France and has chosen Grands Moulins de Paris for the flour used in the characteristic breading of its chicken. The company's objective is to double its number of restaurants within five years.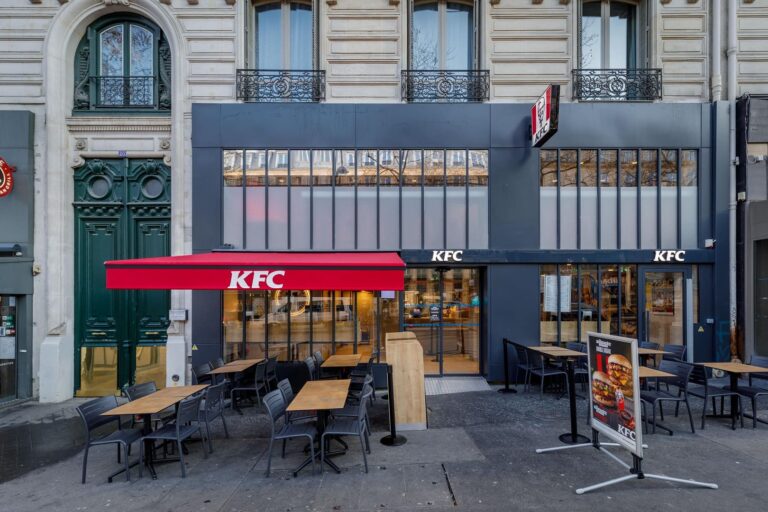 Grands Moulins de Paris will supply more than 7,500 tons of flour from 4 warehouses throughout France: Bondoufle (91), Saint-Pierre des Corps (37), Miramas (13) and Custines (54).
This collaboration is the result of several years of negotiations. The teams at the Paris-Gennevilliers mill were able to meet a very specific demand with a custom-made 11.34kg package.
A big congratulations to all the teams who participated in this success!
In addition, to reinforce its commitment to local sourcing, KFC France has also announced a doubling of its purchases of French chicken, making the country the company's leading chicken supplier thanks to a partnership with SNV and nearly 500 French breeders.