From March 12 to 16, 2022, Grands Moulins de Paris was honored at the SIGEP exhibition in Rimini, on the stand of our distributor "Moul-Bie Italia". This trade show is considered the biggest event in Italy for the ice cream, chocolate, coffee and bakery-pastry sector.
During 5 days, Renaud Delannoy, mill baker technician and member of the Brotherhood of GMP bakers produced breads based on our flours and milling mixes on the spot in order to promote our French know-how.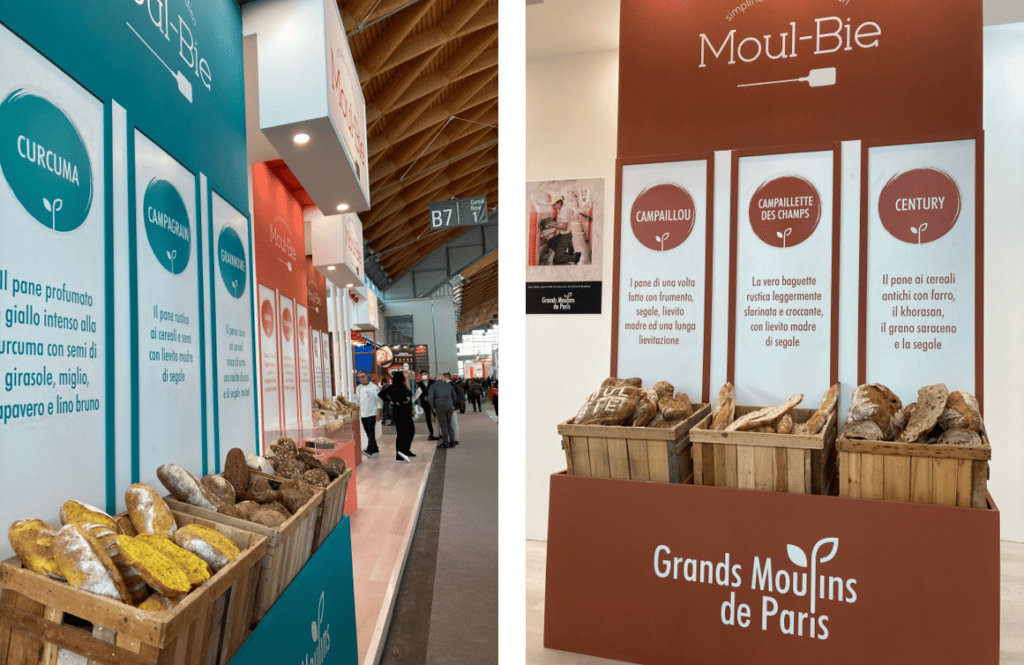 A nice event that allowed our representatives to exchange with our customers on site and present most of our products: Century, Red Oatmeal, Campaillou... without forgetting the Special Turmeric reference which, by its singular color, marked the spirits of the visitors of the show.
The participation in this exhibition has allowed us to underline the important activity that Grands Moulins de Paris carries out on the international market.Our products have beenexported to more than 65 destinations for more than 50 years, to local importers and distributors, craftsmen, industrialists and millers.
You may be interested in these articles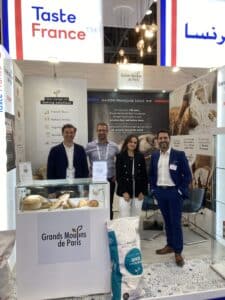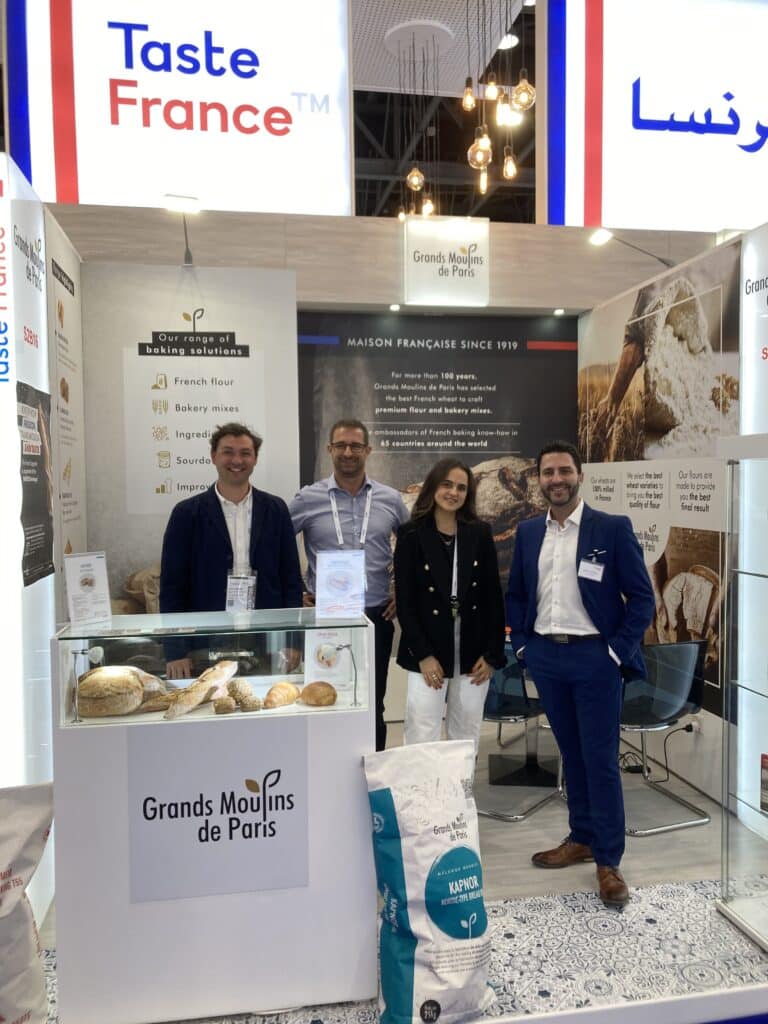 International
From February 20 to 24, Grands Moulins de Paris was present at the Gulfood in Dubai, an annual food event of reference in the Middle East. It gathers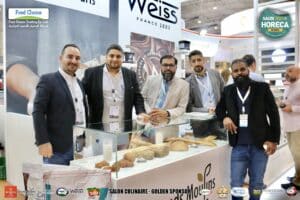 International
From November 22 to 24, 2022, we participated for the first time in the Saudi Horeca event held in Riyadh, Saudi Arabia.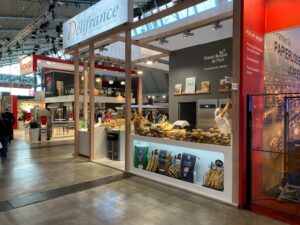 International
From October 22 to 25, 2022, we were present in Stuttgart, Germany, to participate in the bakery trade fair: the Südback! With more than 35 000 visitors and more than