At Grands Moulins de Paris, the development of talent is at the heart of the HR strategy. Support for employees throughout their professional lives is provided through our integration, interview, mobility and training systems.
Integration is a key phase to which we pay particular attention in order to familiarise you with our Group, our businesses and our brands of which we are proud. A number of on-boarding facilities are available on arrival.
Grands Moulins de Paris is a company in which employees say they feel good, where relationships are created quickly, with a sense of belonging quickly shared and where responsibilities are quickly assigned to support the Group's growth.
Gabriel Antoun,
Director of Human Resources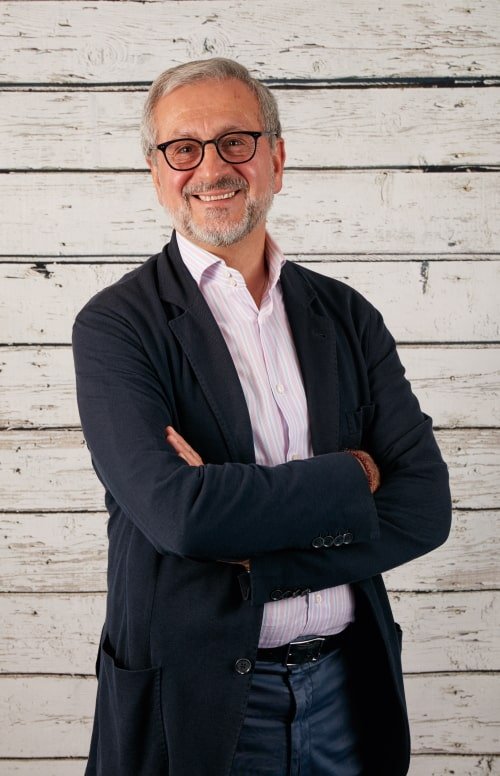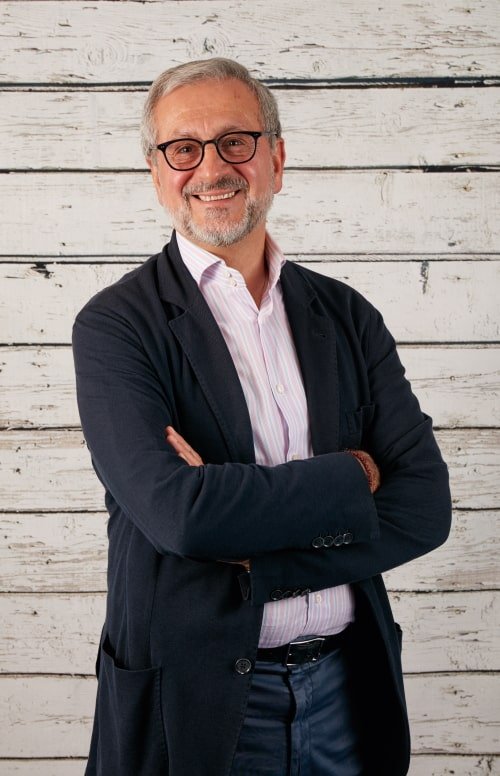 These values are like a compass to keep the sense of the cooperative project to which we are linked through our belonging to the VIVESCIA group and to project ourselves into a common future.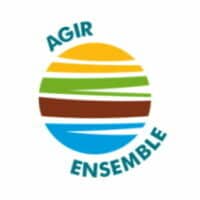 It is the pleasure to share our ideas and to build together effective solutions, to reach our goals and to face the challenges of tomorrow.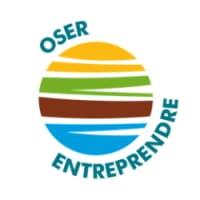 It is the desire to build our future with audacity and agility, by surpassing ourselves, by creating, by innovating and by taking controlled risks.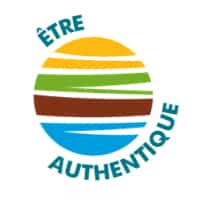 It is the choice to be ourselves by being true and fair in our relationships. It is knowing how to question ourselves while respecting people, cultures, rules and the environment.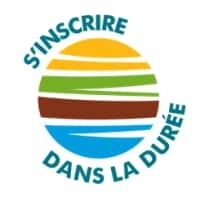 It is the will to anticipate, to act and to transmit in a long-term vision, with patience and determination.
These values unite the Grands Moulins de Paris teams with all the employees of the VIVESCIA group on a daily basis.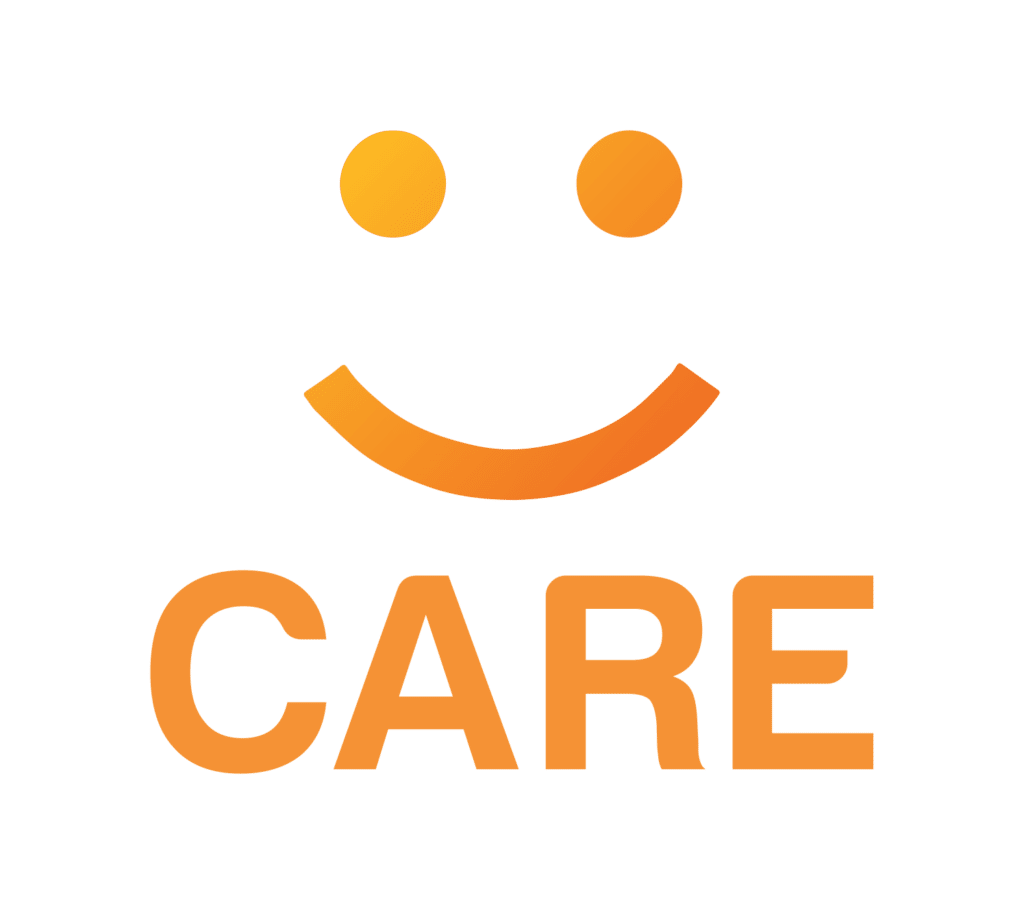 And to take the safety aspect further, the CARE program was launched in 2013 within the company. This approach aims to develop reflexes and to understand that safety is a shared responsibility: everyone has a role to play in protecting themselves and the community.
Because nothing justifies getting hurt at work, Grands Moulins de Paris has put in place 8 golden rules which aim to save/protect a life.
Grands Moulins de Paris is very much involved in taking account of disability. We are committed to raising awareness and informing each employee about pathologies that are too often ignored and that can affect them directly or indirectly in their professional and personal lives.
It is fundamental for us to :
To be able to build bridges between employers, people with disabilities and support providers.
Promote a society of good living together, with employment as a pillar.
Overcoming our prejudices together.
Each mission is part of the Group's desire to build a culture based not only on our values, but also on benevolence and diversity.
In addition to Disability Week, which is organised each year around awareness-raising workshops on the subject of disability in the workplace and sales of products to employees to finance local associations, our ambition is to keep this subject alive throughout the year. Indeed, beyond the accommodations and solutions put in place, we all have a role to play in adapting our behaviour to the specific needs of our colleagues with disabilities.
Example of action: as part of our disability policy, we allowed one of our employees to come to work with a blind guide dog currently in training.
Internal mobility and career development
Thanks to the variety of its activities and its international scope, our Group can offer many opportunities for development.
Whether requested by the employee or initiated by the company, internal mobility allows its beneficiaries to vary the content of their missions and increase their skills. Mobility is one of the priorities of our HR policy. Support measures, including training, are associated with it.
Professional training thus plays a major role in our Group. Employees benefit from individual or collective training programmes to meet the needs of adapting to the work station or developing their skills. A cross-functional training offer is also proposed in line with the strategic axes. In addition to benefiting from tailor-made training, participating in an intra-company action allows each person to nourish his or her corporate culture, to share common methodologies and tools and to develop his or her network.
Quality of Life at Work (QWL)
It is because the issues of quality of life at work must be raised to the highest level in the company that we decided to sign a framework agreement with the trade union delegates on 16 September 2020.
This Quality of Life at Work (QWL) agreement brings together actions that make it possible to reconcile the improvement of employees' working conditions, economic performance and the overall efficiency of the company. It concretely defines all the levers that drive benevolence in our corporate culture.
The actions to ensure Quality of Life at Work are divided into 4 major themes:
  - time and work organisation
  - autonomy granted to each employee
  - quality of social relations
  - security of the employment relationship
The gender equality index
Grands Moulins de Paris is committed to professional equality and proves it by continuing to reduce the pay gap between women and men. In 2022, we are proud to announce that we will reach a score of 99/100!

You may also be interested in these contents