"Over the years I have recognized myself in the values of this great family."
Let me introduce myself
I joined Grands Moulins de Paris at the age of 26, as Project Manager for Industrial Studies. At 31, I spent 5 years looking for improvements and optimizations for the Marseille site. I was able to lead projects, of which I am proud of the results obtained. I have held several positions at Grands Moulins de Paris in production, methods ... at the beginning and now Packaging Purchasing Manager for several months. In addition to my work, I am a happy man, married and father of a one year old girl.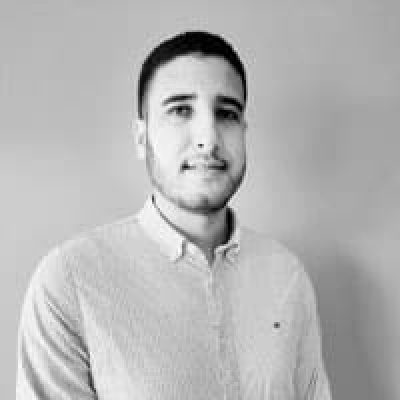 WHY DID YOU JOIN GRANDS MOULINS DE PARIS? 
At the beginning, I was most interested in the missions of the job, and over the years I have come to recognize myself in the values of this great family, which values and believes in its employees and which allows us to flourish in our work.
WHAT IS YOUR MISSION AT THE GRANDS MOULINS DE PARIS ?
My missions are multiple and consist in setting up, in collaboration with the manufacturing department, a proactive purchasing strategy, based on a partnership of mutual gain with our suppliers. The objective is to ensure the sustainability of our purchases and to secure our supplies at the best cost and with the best service, in order to meet the needs of Grands Moulins de Paris, guided by a long-term vision.
WHAT MAKES YOU PASSIONATE ABOUT YOUR JOB?
Collaborate transversally, accompany the realization of projects and bring satisfaction to the various stakeholders.
WHAT IS YOUR FONDEST MEMORY AT GRANDS MOULINS DE PARIS?
I have many..., but the most important for me is the recognition, the trust, and the human contact.
IN A WORD, FOR YOU, GRAND MOULINS DE PARIS IS ?
Centennial passion.