" We all have, as employees,
that grain of audacity that makes us move forward, see things differently, to make a difference .
For more than 100 years, Grands Moulins de Paris has been able to diversify its activities and innovate in order to bring the greatest satisfaction to all its customers.
Recognized for our know-how and the quality of our products, concerned about the accompaniment of our customers, we are today a key player in the milling market.
We are specialized in the manufacture and marketing of flours, milling mixes, ingredients and products for bakery - pastry - catering but our support goes further with many services.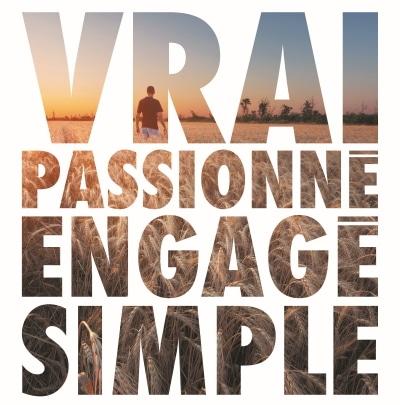 100 years after our creation, we have made the choice of modernity by developing our brand identity based on 4 pillars that define us:
TRUE - PASSIONATE - COMMITTED - SIMPLE
By obtaining a score of 94/100 in the Gender Equality Index, Grands Moulins de Paris reaffirms its commitment to diversity and professional equality.
> Learn more about the gender equality index at Grands Moulins de Paris
Would you like to join our company and share our passion?
Discover all our job offers on the VIVESCIA group website by filtering the display on the subsidiary "Grands Moulins de Paris".
You may also be interested in these contents