At the heart of the wheat-flour-bread chain
Grands Moulins de Paris belongs to 10,000 farmers in the North-East of France, owners of the VIVESCIA cooperative group, who carefully cultivate the grain. Grands Moulins de Paris is thus a key cog in the heart of the French wheat industry, from farm to fork.

VIVESCIA is a French agricultural and agri-food cooperative group with an international dimension, with a turnover of 3.1 billion euros at 30 June 2021 and 7,000 employees in 24 countries. It specialises in the cultivation and development of cereals with several food subsidiaries:

For more than 100 years, a whole Community of Grain has been driven by the same desire to undertake and progress in the service of a mission, that of feeding people. Every day, VIVESCIA's farmers and employees are committed to and innovate for more sustainable agriculture and food.
VIVESCIA values shared by Grands Moulins de Paris
These values are like a compass to keep the sense of the cooperative project to which we are linked and to project ourselves into a common future.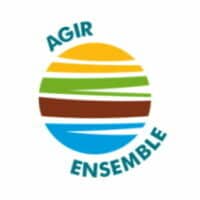 It is the pleasure to share our ideas and to build together effective solutions, to reach our goals and to face the challenges of tomorrow.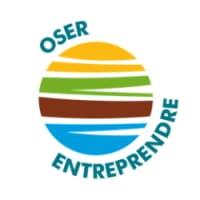 It is the desire to build our future with audacity and agility, by surpassing ourselves, by creating, by innovating and by taking controlled risks.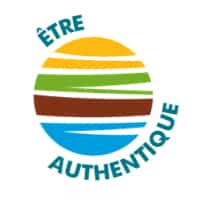 It is the choice to be ourselves by being true and fair in our relationships. It is knowing how to question ourselves while respecting people, cultures, rules and the environment.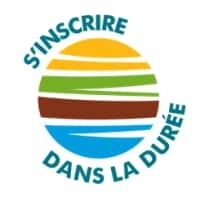 It is the will to anticipate, to act and to transmit in a long-term vision, with patience and determination.
Every year, Grands Moulins de Paris organises meetings in the field between its customers and farmers.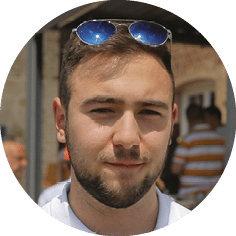 "We open a bag of flour. But before that, a lot of things happen. The Route des Blés allows us to learn about the history of grains. It's important to me that VIVESCIA belongs to farmers, that the flour comes from a French cooperative, that Grands Moulins de Paris works with French farmers and favours local wheat. These are strong arguments when I talk to my customers.
Thomas Svandera baker's apprenticeger
and the testimonies of the participants: 
- Our customers, bakers in the eastern region :
  - Rodolphe Landemaine, baker and pastry chef, manager of Maison Landemaine bakeries:
You may also be interested in these contents