A bakery chain concept that meets expectations
CampailletteCampaillette is a bakery concept and quality flours for artisan bakers. But above all, Campaillette is neither a chain nor a franchise, it is a Collective! It is a network of 1,200 independent artisan bakers. It's a brand that guarantees quality, through the promotion of the artisan, his products and his know-how.
Campaillette was votedthe French people's favorite independent artisan bakery network in 2018 (source: Capital study - November 2018).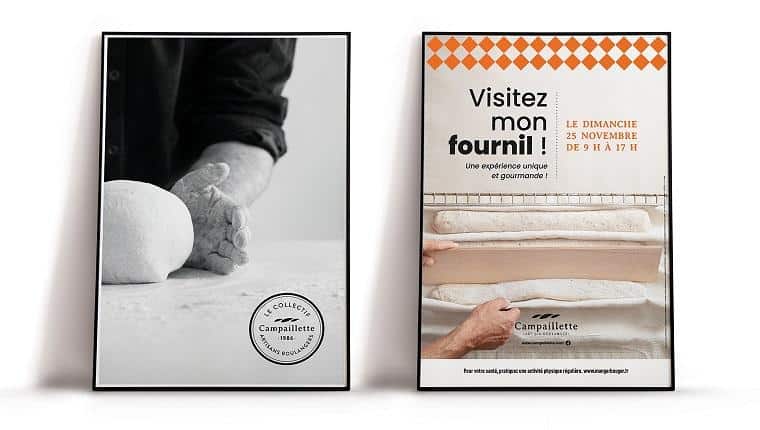 At Campaillettethe artisan is at the heart of the concept. The shop has been designed to enhance the products on offer and to encourage exchanges thanks to a central kiosk and a modern bread cabinet with a clear structure. The bakery, which is visible, highlights the know-how and the "made on the spot".

At Campaillettethebakers are all different but stronger together.
A bakery chain concept that meets expectations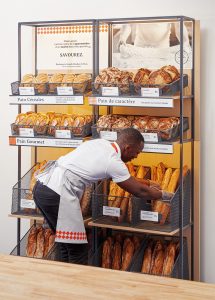 In order to support the bakers in their development, the Campaillette network's membership includes many exclusive marketing levers such as dedicated brand supports, consumer contests in bakeries and visibility on social networks.
Nearly 1,200 artisans have already joined the network!
Find the Campaillette artisan nearest you on www.campaillette.com and don't hesitate to follow the Facebook of the brand.
Discover our other flagship brand