A real course for which you must be prepared
Opening a bakery is a life project that will involve you, personally, as well as your loved ones and family. Being a baker, beyond the training it requires, does not only mean making good bread and good products.
Start by identifying all the issues at stake in your project: personal and family issues, professional issues and economic issues. Your project must be consistent with your personal and family imperatives, your professional background, and your financial capacity.
Then, when you are installed, beyond "knowing how to make" quality products, you will have to know how to sell them, how to manage your bakery-pastry shop and, if necessary, how to manage your staff.
Finally, in order to progress, a company manager sets objectives and always has a project in advance. Adapting and innovating to meet the expectations of your customers and the changes in the bakery sector is one of the keys to your success.
Find all our ads, all over France, on our partner website Cession PME.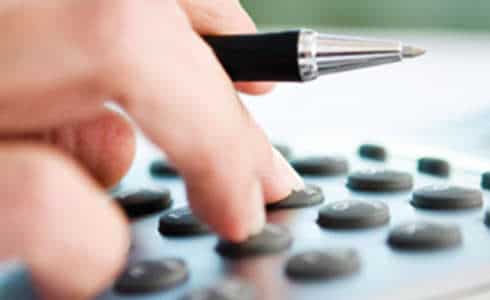 HOW TO FINANCE THE PURCHASE OF A BAKERY?
The purchase of a bakery implies important costs because it involves the combination of a production and sales activity.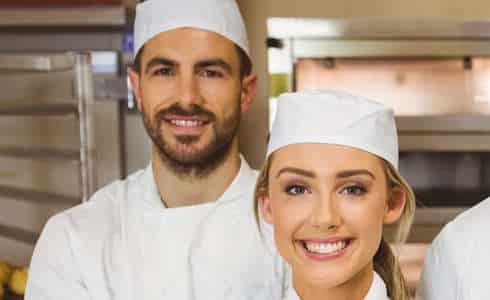 THE TAKEOVER OF THE PERSONNEL DURING A TAKEOVER
Find out what your obligations are regarding existing employees when you buy a bakery.
You may also be interested in these contents