A business that is still growing
To choose the profession of baker is above all to be passionate
by the making of bread because this job, however beautiful it may be, is no less difficult.
As much as the bakery business has changed profoundly, the bakery profession has endured and still requires the learning of a basic know-how that is now evolving towards more technique and creativity.
Are you passionate about taste? Do youwant to make bread and are you attracted by a manual job?
Regardless of your age, there are many training courses in the bakery industry and there are more and more professionals who have successfully "converted" to this profession.
TheParis Bakery and Patisserie School (EBP Paris) offers a wide range of training courses adapted to each individual's profile. Find out more!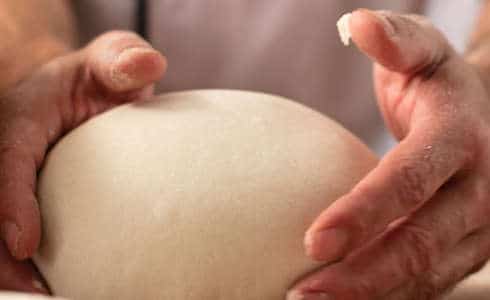 BAKERY: A REGULATED ACTIVITY
France has more than 30,000 bakeries on its territory and the bakery remains the favorite local business of the French.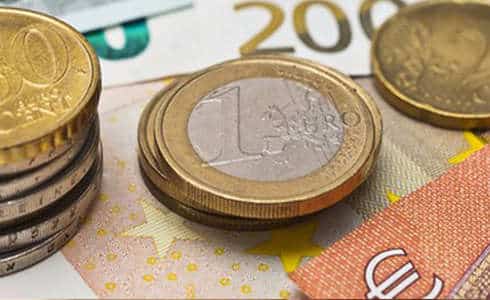 FINANCING YOUR PROJECT: AN ESSENTIAL STEP
A personal contribution is mandatory, your financial plan and your forecast must be realistic to convince.
You may also be interested in these contents