Secure the sale of your bakery
When the decision to sell your bakery business has been made and provided that the business is sustainable,
the success of the sale of your bakery relies on a fair evaluation of the selling price and on the reliability of the buyers
.
A sale price too high compared to the market?
 Potential buyers will be on their way.
Unreliable buyers?
 The signed compromise will block you for its duration.
The choice of your interlocutors is therefore important:
for the sale of your bakery business, rely on professionals recognized for their seriousness. Contact us now!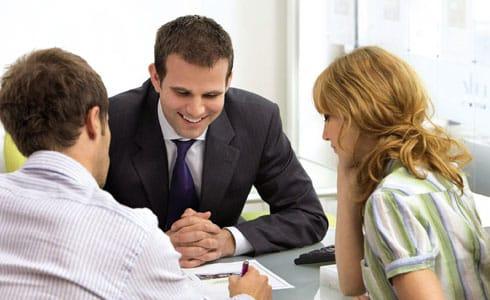 PREPARE THE SALE OF YOUR BUSINESS
To optimize the deadlines and sell in the best conditions, prepare all the necessary documents in advance.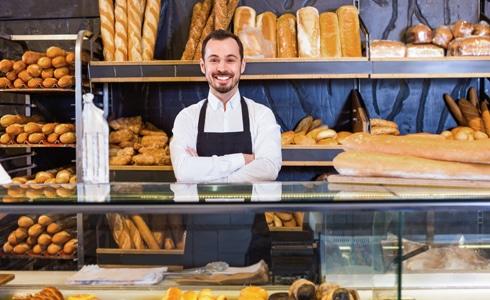 HOW MUCH IS MY BAKERY WORTH?
The valuation of your business is essential to the success of your sale project. There are currently several methods to evaluate the value of a bakery and find a coherent selling price.
You may also be interested in these contents