A personalized response adapted to your business, in France and abroad
Are you a bakery, pastry, cookie or industrial pastry maker in France or in the world? Grands Moulins de Paris offers flours, milling mixes, improvers and cereal ingredients adapted to the specific specifications of each.
- High quality, reliable and consistent raw materials on a daily basis
- Customized product solutions adapted to your needs
- A program of services to support you over the long term
In France, 1 out of 2 manufacturers trust us.
For several years, our industrial customers have trusted us for the quality of our products as well as for the technical and product expertise that we can provide.
Control of the milling sector and processes
We collaborate in tailor-made wheat chains for exclusive flours.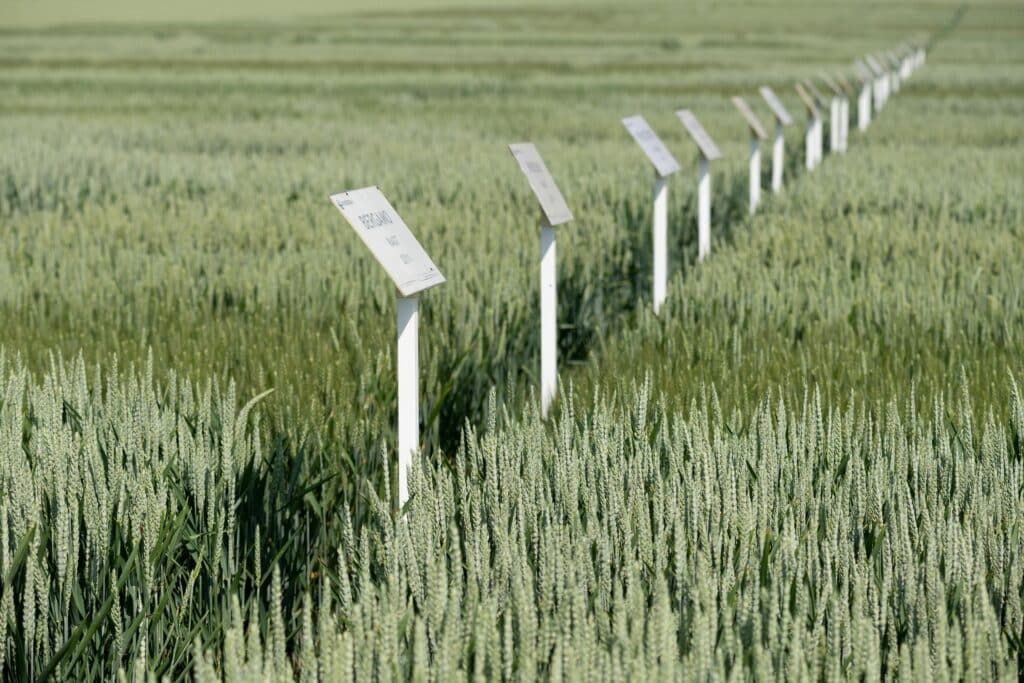 Expertise of the wheat sector:
- Traceability of our wheat through specific channels
- Constant work on new wheat varieties
Expertise in milling processes:
- A quick and targeted response thanks to our knowledge of wheat and our expertise in industrial tools
- A team of dedicated specialists to offer you the best formulations
Qualified experts to assist you on a daily basis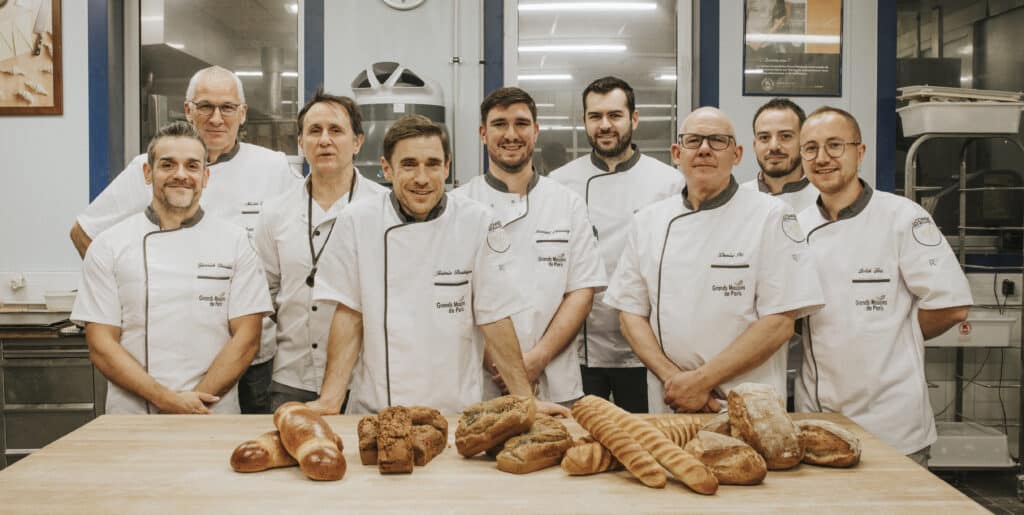 Want to know more? Please contact us!
You may also be interested in these contents