French wheat harvest below expectations.
Expected to be a very good vintage, the 2021 wheat harvest is finally disappointing. Discover the analysis of Pierre SIMPHAL and Sébastien MAINARD from the Vivescia cooperative.
Initial positive forecasts:
In autumn, large areas of wheat were sown (5.05Mha, i.e. +18% compared to last year and +4% compared to the 5-year average according to Tallage Stratégie Grain) in good conditions, giving an early indication of good wheat production. Regular rainfall over a large part of the French wheat area until spring confirmed these good impressions. At the end of May, the analysts' consensus was for a production of at least 38MT of soft wheat.
Significant rainfall changes the game:
However, the arrival of heavy rains from mid-June onwards reshuffled the deck. This unaccustomed rainfall was almost incessant until August 10, leaving farmers with little time to harvest. For example, 175 mm fell on the Marne over the period June 15-July 31, whereas in 2020, 25 mm fell over the same period and 85 mm on average over 10 years. Thus, the quality and yield potential of wheat were degraded. The lack of radiation during the end of the cycle also impacted the PMG (Thousand Grain Weight), which was lower than expected. As of August 16, according to France Agri Mer, 91% of the soft wheat crop had been harvested in France.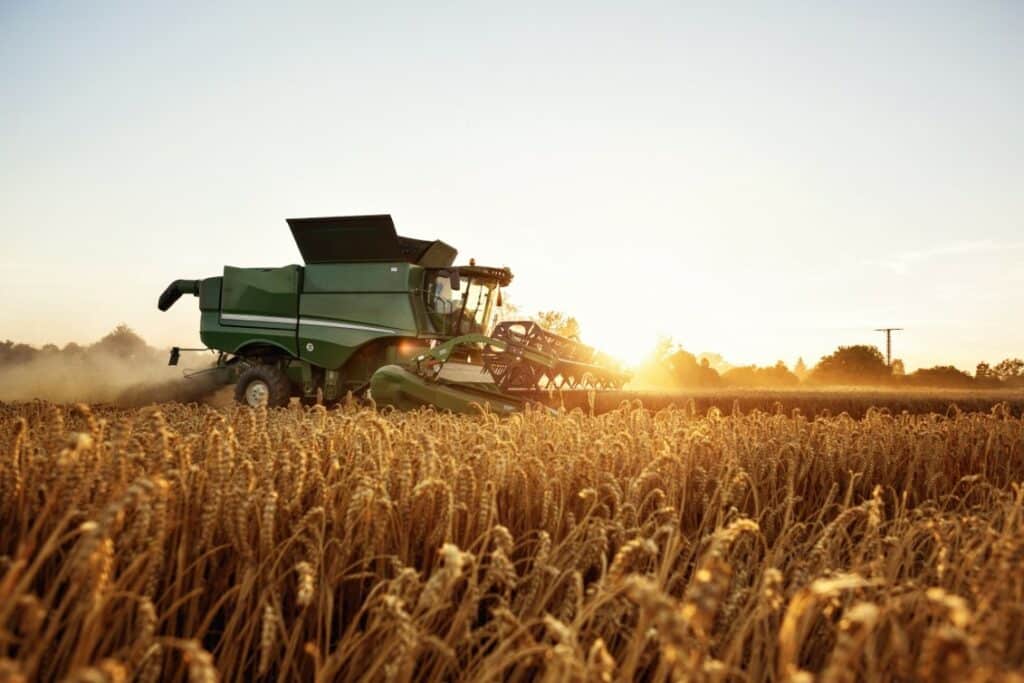 A mixed record
Thanks to increased surfaces, the 2021 wheat production would still be around 36.7MT according to France Agri Mer, above the ten-year average (35.1MT). The quality is heterogeneous and sometimes below expectations. The terroir, the varieties, the previous crops and the harvest dates had a strong impact on the quality of the wheat harvested on the territory. The protein rate is satisfactory, at a level above 11%. The criteria of specific weight and Hagberg fall time are acceptable but deteriorate as the harvest progresses.
Without waiting for the end of the harvest, we can already affirm that the work of selection, sorting and cleaning of the batches carried out by the storage organizations will be essential to ensure a good quality in the supply of the millers throughout this harvest.