Since April 2018, Francine has been bringing novelty to the shelves by bringing its assortments to life with its innovation Francine Spelt Flour. By selecting a variety of ancient wheats, Francine offers a flour with an authentic taste, naturally a source of fiber and protein in 1 Kg format.
This new product corresponds to the global market trend of "eating well". Currently, 32% of consumers are very careful about the products they choose and 70% of individuals prefer simple, unprocessed foods.
Spelt flour fits perfectly into this trend as it has many nutritional benefits. The Francine brand wants to meet consumers' need for naturalness, reassurance and authenticity, and transparency on the origin and composition of ingredients.
Francine is thus pursuing its strategy to build loyalty among current consumers and to recruit new ones. The challenge is to consolidate the leading brand in French supermarkets in a profitable way, based on its core business, flours and mixes. Thanks to its innovation, the brand is reviving the all-purpose flour segment with packaging that is both traditional and modern,recalling the authenticity of this ancient wheat variety, spelt. The aim is to generate more traffic on the shelves and additional purchases.
You may be interested in these articles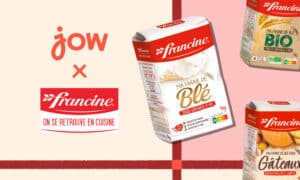 Large-scale distribution (bakery and grocery store)
In early February, Francine launched a partnership with the recipe app JOW, which aims to simplify cooking at home while only consuming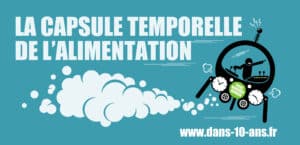 Large-scale distribution (bakery and grocery store)
This Tuesday, March 21, 2023, 100 French food brands have committed to presenting their vision of the food industry and the food of the French in 10 years in a capsule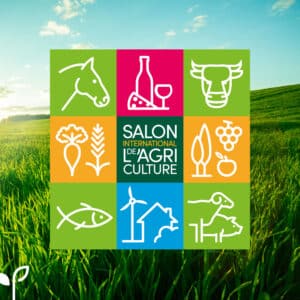 Artisanal bakery
Grands Moulins de Paris, as a century-old miller and a key player in the wheat-flour-bread industry, actively participates in raising public awareness through