A product offering that meets all needs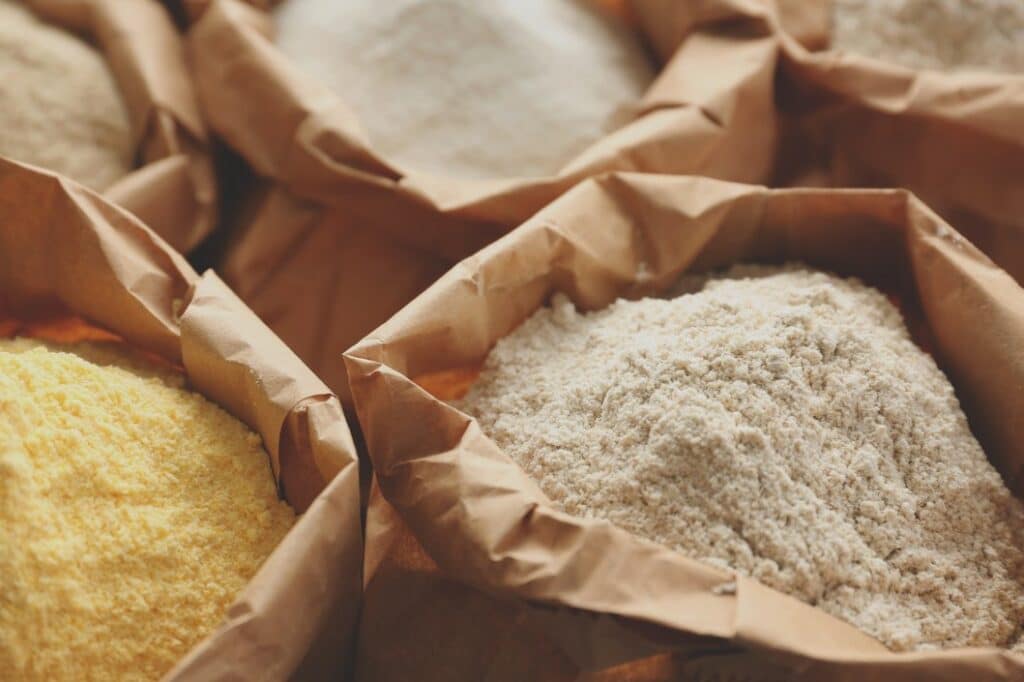 Thanks to its product expertise combined with a close attention to the market, Grands Moulins de Paris is a key player in the Bakery - Viennese Pastry industry.
Our different production tools allow us to offer you custom flours, adapted to your specific manufacturing requirements, as well as bread-making ingredients that will make the difference in a very competitive environment. We offer milling mixes, improvers, sourdoughs, functional flours and a wide range of cereal ingredients.
A la carte formulations designed for you
Improvers adapted to each of your industrial lines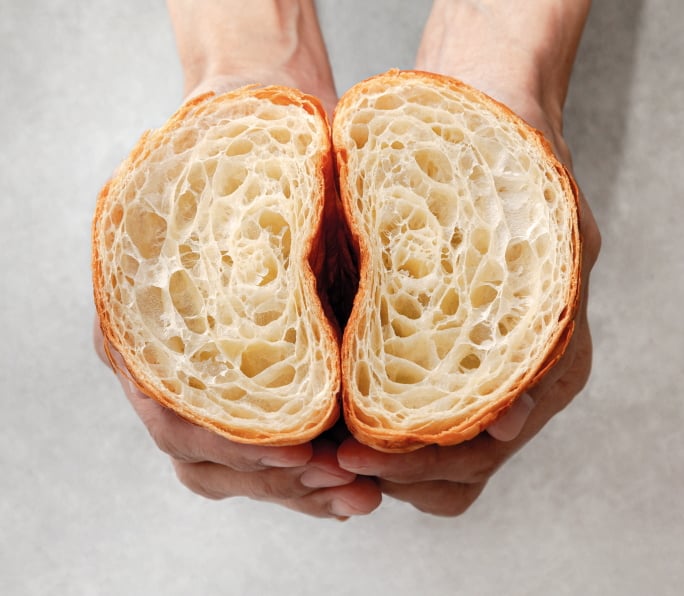 - In frozen raw or pre-baked bread / baguette
- In bread / baguette "fillets" or on a sole
- In frozen raw crescent or ready to cook
- In cookies, yellow dough, liquid dough
Finally, we have developed a range of deactivated and dehydrated sourdoughs which bring a unique aromatic signature. They have been produced according to a bakery method for more than 50 years from carefully selected raw materials in order to guarantee quality and traceability. They are made slowly (72 hours minimum) to obtain a perfect balance between acidity and intensity.
Our range of deactivated and dehydrated sourdoughs consists of 5 sourdoughs:
- Wheat sourdough
- Rye sourdough 
- Wheat germ leaven
- CRC® Wheat Sourdough
- CRC® Rye Sourdough
Wheat and rye sourdoughs are available in Filière CRC® (Culture Raisonnée Contrôlée), a label that guarantees 100% French cereals, cultivated according to good agricultural practices that are favorable to biodiversity and that ensure a better remuneration for producers. They are easily integrated into all applications (breads, buns, pastries, pizzas...).
Constant research and optimization of our offer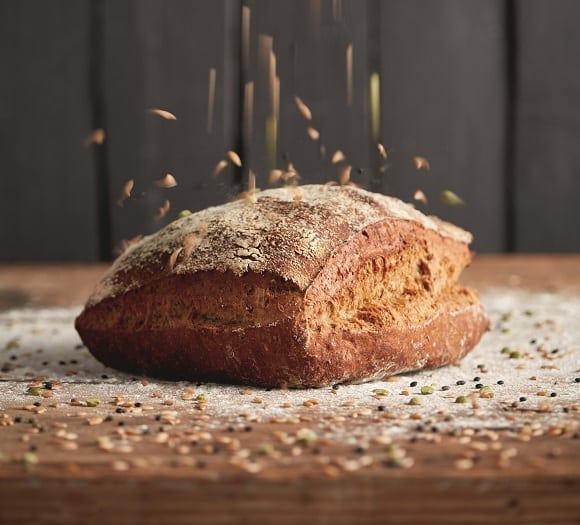 - Constant work with our R&D department for innovative products
- Careful attention to market developments
- Ability to change formulations from one delivery to the next
- An efficient supply chain ensuring A to B deliveries
Sanitary quality of our products and regulatory environment
Because the sanitary quality of the products is essential, we watch every day the conditions of realization of the products via :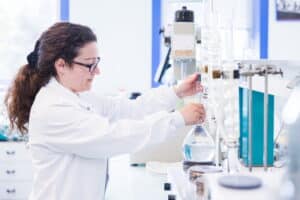 - The implementation of controls on all raw materials and finished products
- Traceability at each stage of the process
- ISO 22000 certification of our production sites
- Support and advice in following the regulations
- The guarantee of origin of the wheat crushed in our mills: 100% France
Want to know more? Please contact us!
You may also be interested in these contents