French products adapted to your markets and to international markets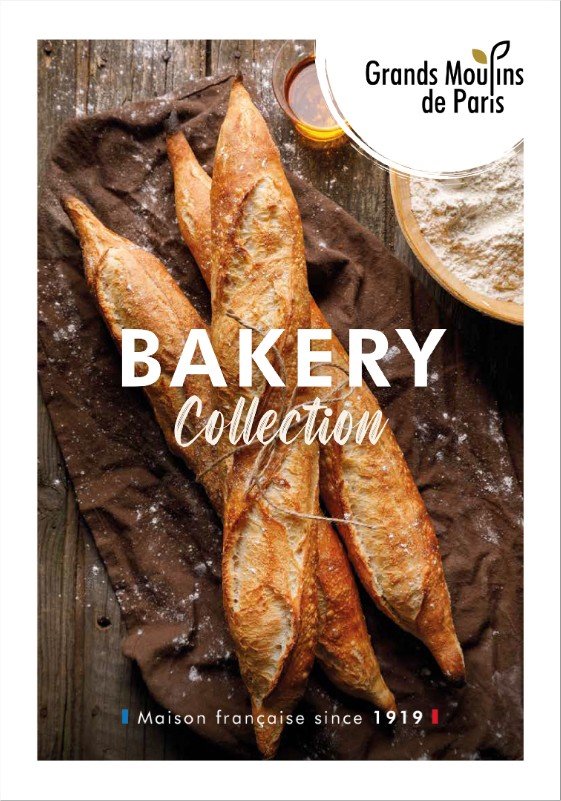 Grands Moulins de Paris satisfies specific needs on a daily basis thanks to its offer adapted for each customer in the world:
- French bread flours
- Specific flours for pastries and puff pastry
- Cookie flours 
- Milling mixes and custom premixes to bring flavors or cereal inclusions
- For the milling industry, we also offer premixes and flour correctors as well as custom-made products
- Technological ingredients 
- Improvers adapted to your constraints and manufacturing process 
Discover our "French style" products through our Catalogues "The Bakery Collection":
The packaging of our products is designed for international use
Available in several languages 
Integrated QR-Code to have accompanying tools (tutorials, recipe booklets...)
Tips for reuse on the back of the bags 
Francine, the French brand of reference for home cooking among consumers
Francine is an iconic brand for consumers in France. Francine's all-purpose flours, bread flours, preparations and yeasts can also appeal to gourmets around the world. Do not hesitate to contact a Grands Moulins de Paris sales representative for more information.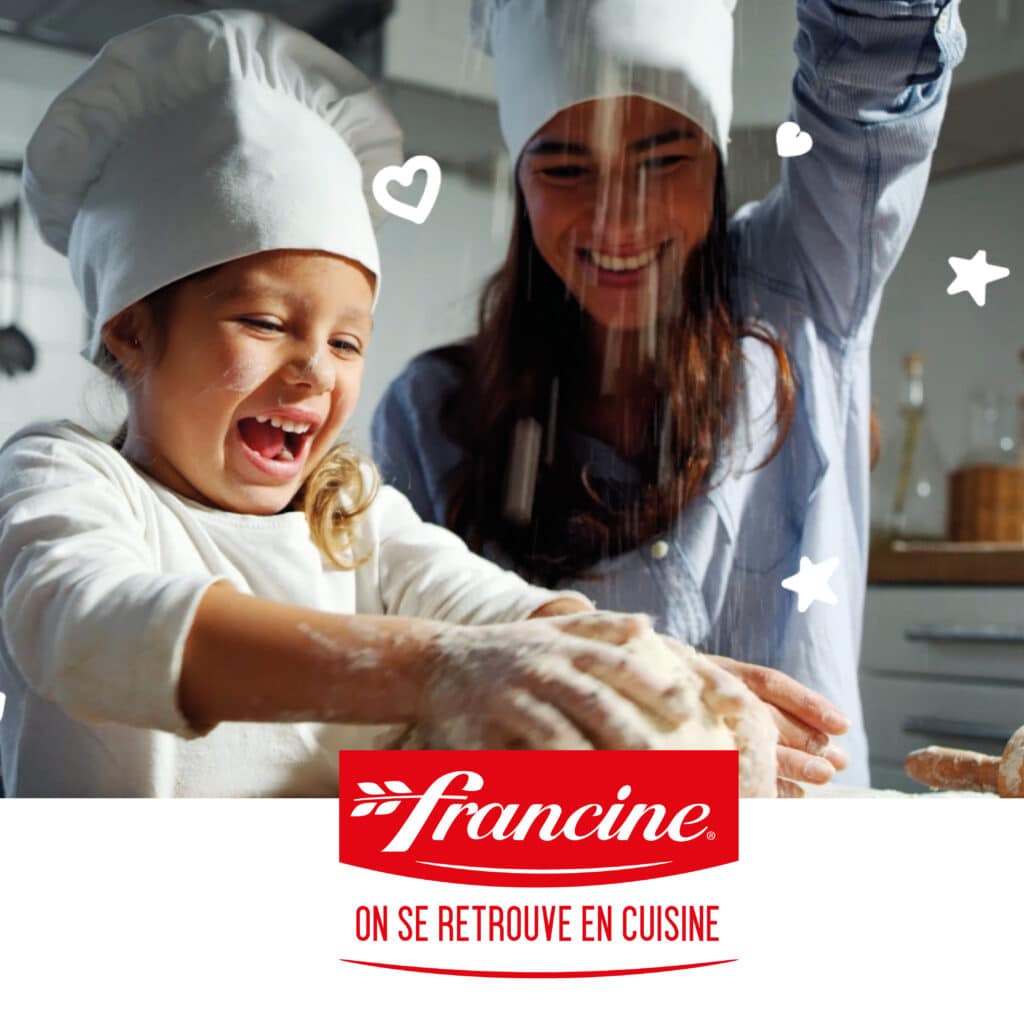 Want to know more? Please contact us!
You may also be interested in these contents