Under the law on the freedom to choose one's professional future, companies with more than 50 employees must calculate and publish their gender equality index every year.

Grands Moulins de Paris once again distinguishes itself
This year, Grands Moulins de Paris reaffirms its commitment to professional equality by continuing to reduce the pay gap between women and men, reaching a score of 99/100!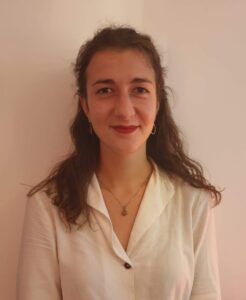 "Calculating the gender equality index has enabled us to highlight our points of progress and to take the necessary corrective measures to achieve this excellent score today", says Julie Barthelemy, Compensation and International Mobility Manager.says Julie Barthelemy, Compensation and International Mobility Officer.
"The index complements the existing monitoring indicators at Grands Moulins de Paris. It allows us to have a follow-up every year and to communicate in all transparency with our staff representatives and our employees.
In 2020, we signed a new agreement on professional equality between women and men with our union delegates, based in particular on these results, which enabled us to highlight the main areas in which we still need to improve.
We have therefore been actively working to reduce the pay gap between women and men, and more specifically over the past year, on the balance of the 10 highest paid employees in the company.
I am very proud to have achieved this very good score of 99 out of 100. The objective now is to continue to maintain this level of excellence while continuing to develop a culture of equality and diversity that goes beyond the indicators of this index.
One thing is for sure: at Grands Moulins de Paris, you are welcome and will be recognized for your skills and commitment, regardless of your gender identity!"
The gender equality index in brief
Based on 5 indicators, each worth between 15 and 40 points, itidentifies areas for improvement in companies in terms of gender equality. Here are the 5 indicators evaluated: 
  - The gender pay gap
  - The gap in the rate of individual increases between women and men
  - The gap in promotion rates between women and men
  - The increase following the return from maternity leave
  - The number of women and men among the 10 highest earners
When salary disparities are observed (the alert threshold is set at a score of 75/100), the company has three years to implement corrective measures, failing which it is liable to penalties of up to 1% of the payroll.
The law also requires the publication of this index on the company's website and intranet. In order to make this index even more transparent and to encourage companies in their measures for gender equality, the results are also published on the website of the Ministry of Labor for companies with more than 250 employees.
Conference "Gender equality: where do we stand and how do we move forward?"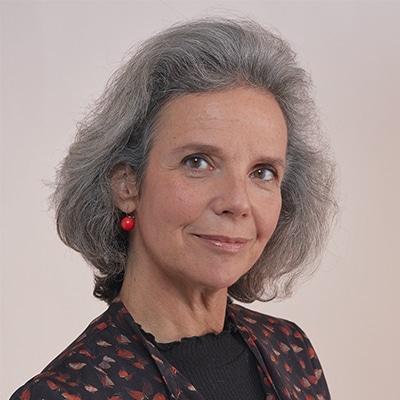 The subjects of social mix, diversity and inclusion are at the heart of Grands Moulins de Paris' HR policy. This is why we wanted to offer our employees the opportunity to attend (live and replay) a conference on the theme of gender equality in the workplace with the intervention of Valérie Boas, a business coach at Gloria (a firm specializing in diversity, inclusion and equal opportunities in companies). 
The objective: to raise awareness and give participants concrete tools for action, all in a positive state of mind.
Millinery jobs: portraits of women
At Grands Moulins de Paris, there are more than 200 jobs. Because milling can be perceived as a very masculine environment, let's take a look at the positions held by women.