Francine is a brand committed to our planet and our future with the choice of responsible agriculture, sustainable logistics and recyclable packaging for products. This is why the brand wanted to label its packaging FSC® MIXED.
Francine's product packaging (bags and cartons) are made from responsibly sourced paper and cardboard. The FSC® label is often positioned at the bottom on one side of the packaging (see illustration below).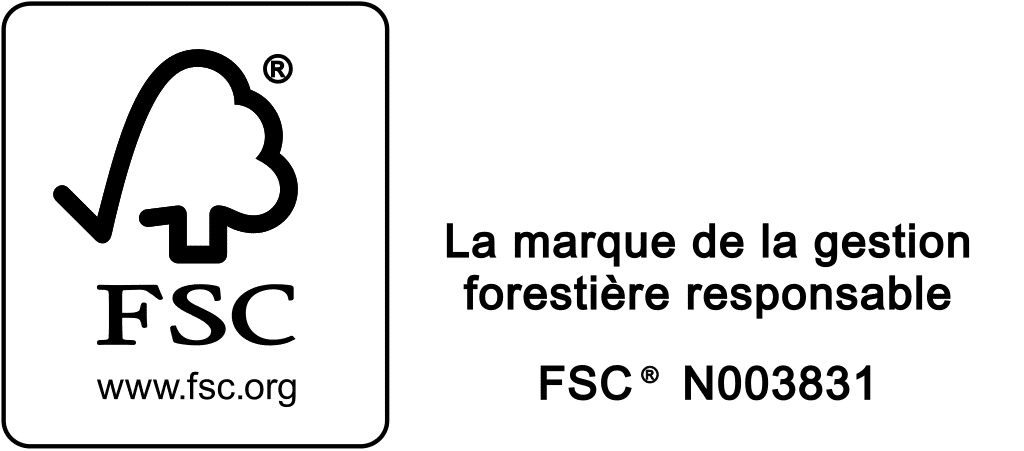 The FSC® (Forest Stewardship Council) label is an environmental label that certifies that wood comes from responsibly managed forests or plantations. In concrete terms, this means that the management of the raw material wood takes into account the social, economic, ecological and cultural needs of present and future generations.
The types of products currently eligible for FSC® certification are
Certified companies may, through their certification body, submit requests for product types not included in this list.
There are 3 FSC® labels:
- FSC® 100%: for packaging made entirely of material from certified forests (this is very rare in paper and cardboard packaging).
- FSC® RECYCLED: for packaging made entirely of recycled materials. Unlike "recycled paper" claims that are generally not verified by a third party (or for papers made partially of recycled material), the FSC® Recycled label assures that all of the wood or paper in a product has been verified as being truly recycled (an FSC® Recycled product is 100% recycled material)
- FSC® MIXED: for packaging made of a mixture of materials (in known proportions) from certified forests, recycled materials and materials from controlled sources. 
Products with the FSC® Mixed label may include a proportion of non-certified but controlled wood or material in their composition. This quota must represent a maximum of 30% of an FSC® Mixed label product.
What is the FSC® Mixed label made of?
The recycled materials for paper and cardboard products can come from any of the following sources
- Pre-consumer recycling (unsold goods, printing offcuts, etc.)
- Post-consumer recycling (logistical packaging, paper from sorting centers, etc.)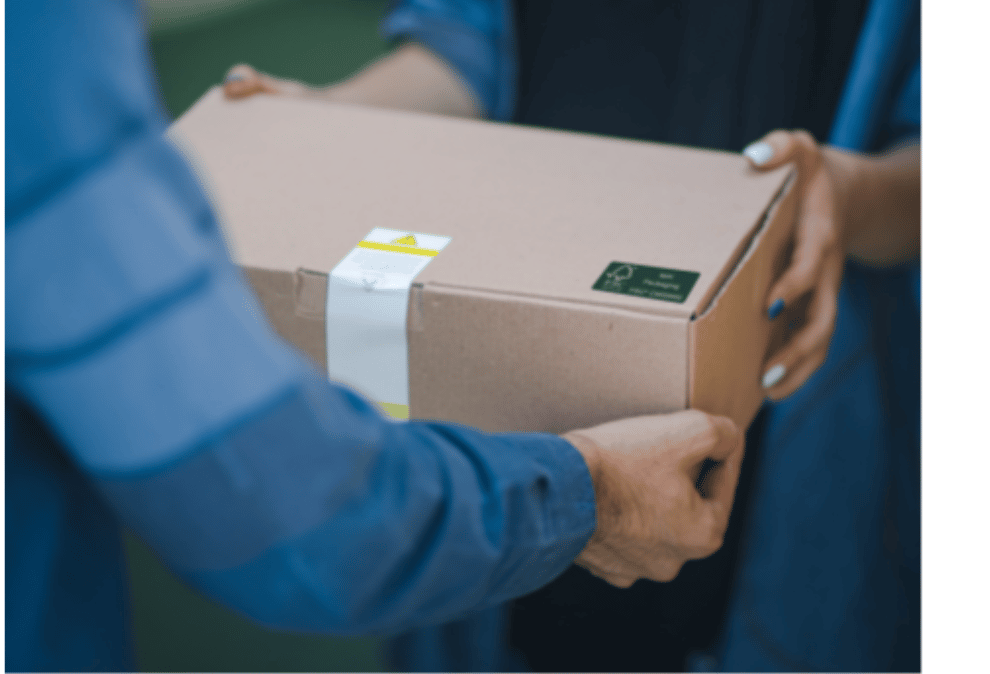 Wood from controlled sources (also called Controlled Wood) is wood that meets minimum requirements, which are verified and approved by a specific standard (FSC-STD-40-005 V3-1) and according to a national risk analysis.
It does not come from :
- Illegally harvested forests ;
- Forests harvested in violation of traditional or human rights;
- Forests where High Conservation Values (HCV) are threatened;
- Natural forests that are converted to plantations or to non-forest uses;
- Forests where genetically modified trees are planted.