Product and logistics expertise worldwide

Grands Moulins de Paris has been developing internationally for more than 50 years, thanks to its strong position in the French milling market.
You are a professional in the bakery or pastry industry on the international scene and you wish to promote French-style bakery know-how on your market?
Grands Moulins de Paris offers its flours, milling mixes, ingredients and improvers worldwide.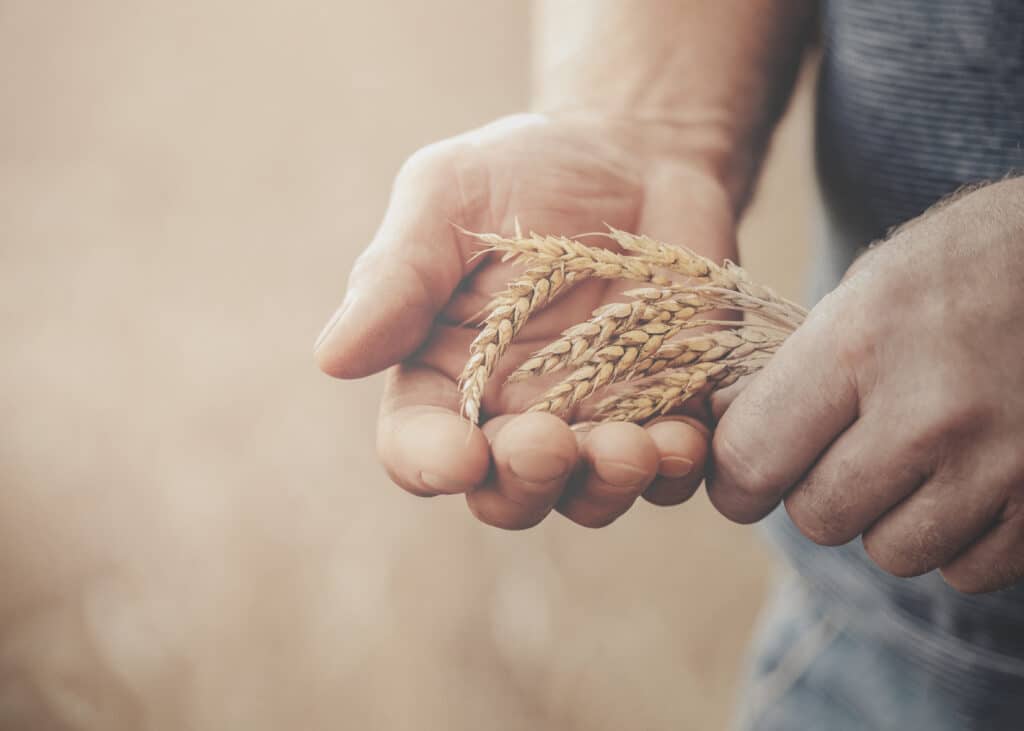 A direct link between farmers and millers
One of the assets of Grands Moulins de Paris is our membership in the VIVESCIA cooperative group: its 10,000 farmers are directly linked to the milling industry's orientation decisions.
An international presence supported by strong logistics expertise
- A strategic geographical position
- One of the leading French exporters of flour in the world
- Local correspondents in Europe, the United States and Asia
An international offer extended to different types of customers
- The artisan bakers
- The semi-industrialists
- Importers / distributors
- The manufacturers
- The millers
- Retail
Qualified experts to assist you on a daily basis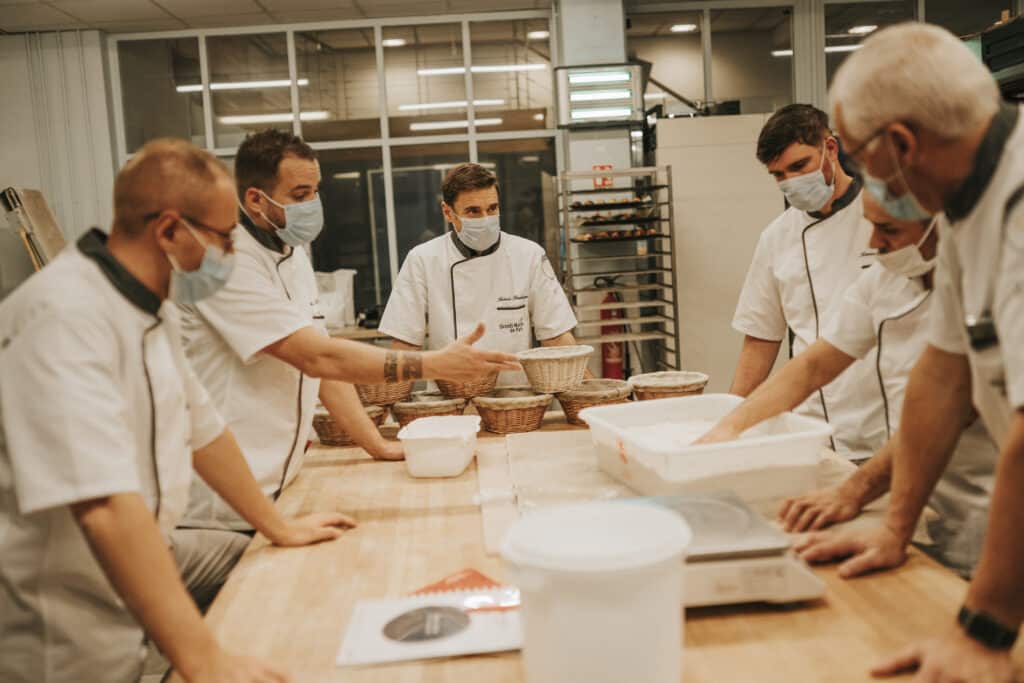 Grands Moulins de Paris provides you with more than just flour, we are committed to providing you with long-term support.
In order to guarantee the optimal result of your products and to nourish your creativity, our technical experts, members of the Confrérie des Boulangers Grands Moulins de Paris, can accompany you in the manufacturing process of your products to improve your sales.
Customer success stories that make us proud!
The Saint Germain bakery, located in a residential area in Uruguay, is an upscale French-style bakery concept. 
Grands Moulins de Paris acts as a supplier of flour and brings a real guarantee of quality highlighted in the decoration of the store.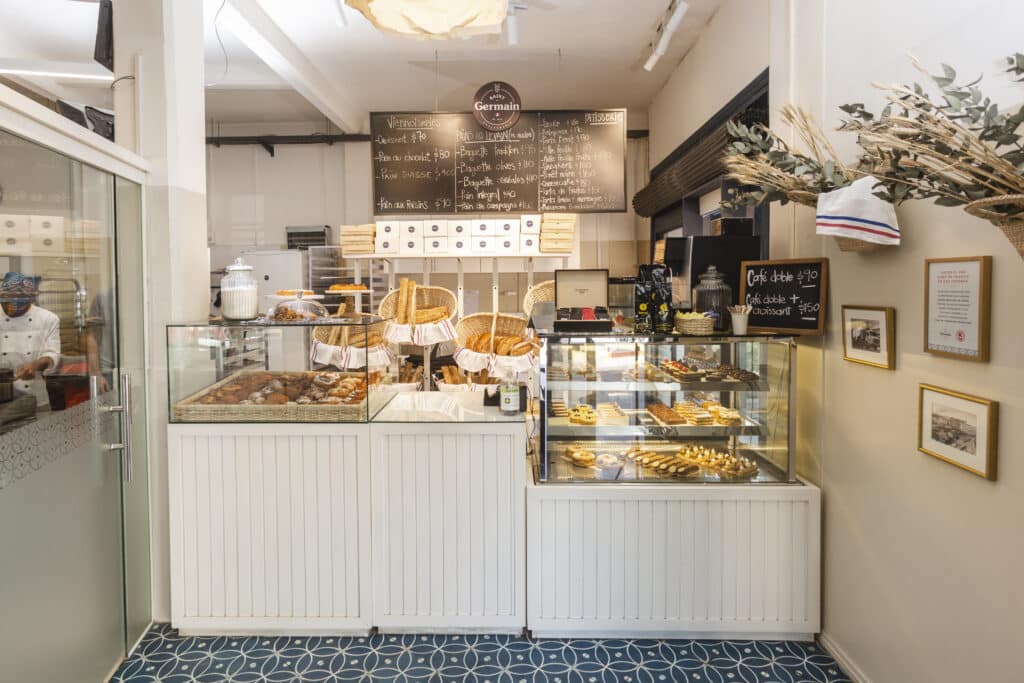 The Paris Bakery and Pastry School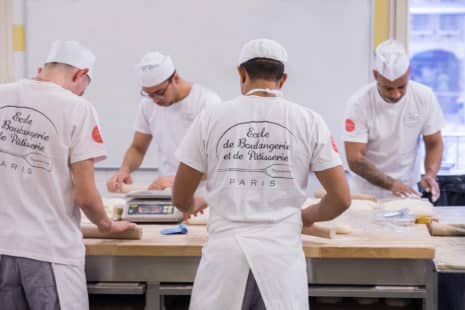 This training center, intended for a public of young people and adults wishing to acquire a real know-how in bakery and pastry making, is open to all international partners and offers advanced courses to train your customers.
A great opportunity to exchange between enthusiasts and to make all ideas flourish.
Want to know more? Please contact us!
You may also be interested in these contents